For some years Casa e Putia has hosted within its Maison several perfume and skincare brands, such as Via Dei Mille, Initio Parfums Privé, Orens Parfums and Jazeel Parfumes.
The Sicily represented by ViaDeiMille, the Far East by Jazeel Parfumes, as well as the mysterious garden by Orens Parfums and the pursuit of seduction by Initio Parfmus Privé: all this brands aim to offer customers an exclusive research for high-quality raw materials, which they are able to transform into very exclusive luxury products.

The collaboration between Casa e Putia and these special brands starts from the very same philosophy: uniqueness, exclusiveness, high quality and respect for the environment.
Both fragrances and skincare products are created using high-quality and natural raw materials which are extracted in total respect of a perpetual quality, thanks to particular and efficient methods of extraction. No substance is used that could damage your skin or cause allergic reactions. All products are dermatologically tested.
Via Dei Mille
Via Dei Mille is a perfume brand born in the 50s in a little craft distillery in the surroundings of Noto (Sicily).

Their products are featured by delicate and fresh flowers, which are collected early in the morning, then distilled in copper alembics to their very pure essence. Their travel starts from Sicily to reach the most renowned French maisons de parfum.

Initio
Initio Parfums Privés owes its name to the latin Initio, which means both 'origin' and 'initiation'. It is just an initiation to something new and mysteryous.

Sensuality and charm are the main features of Initio Parfums Privés collections, in such a way they can turn very addictive.

Jazeel
Jazeel Perfumes maison was founded in 2018 by the perfumer Ali Alzaabi. Their oriental intense and luxury perfumes are made up of high-quality raw materials, spices and natural essences.

Tradition and modernity are blended evoking aristocracy and purity of spirit; one's heart, soul and being are reflected in a journey through the senses which provides total harmony with nature.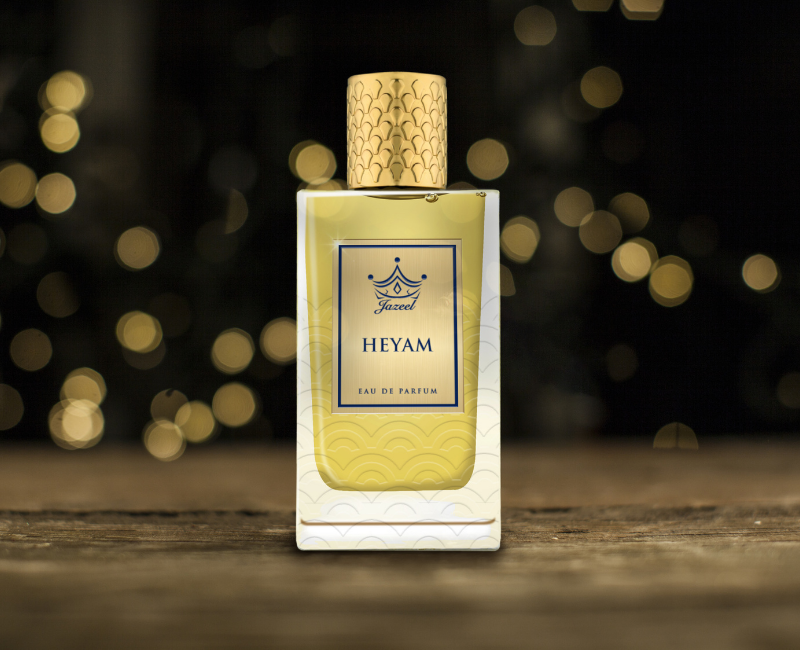 Orens Parfum
Four professionals sharing aspirations, dreams, travels and a great passion: perfumes. That is how Orens Parfums was born.